Trusted by 200+ photographers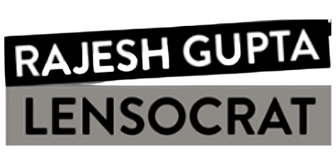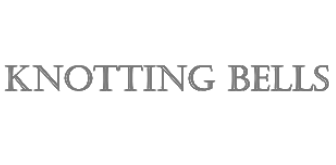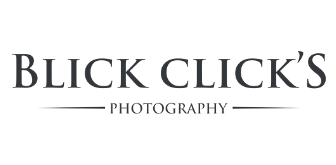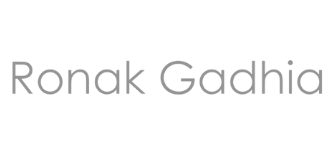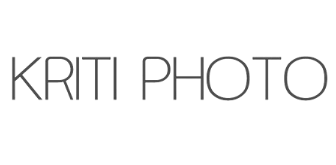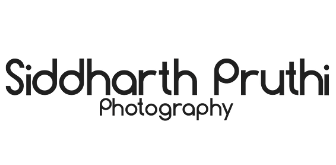 Benefits for Wedding Hosts
What our users
have been saying.
100s of happy hosts

Divisha Khaitan
Founder & Director, The Lensocrat
"Thank you Memzo!" For solving the biggest problem I never knew I had! My wedding was the most beautiful memory of my life. To have those memories organised and presented to me and all my special guests in a simple app is literally the best thing that I could ask for.
Wedding Host (Bride)

Mayank Singhi
Managing Director, Medipulse Hospital
"Took me by surprise!" used Memzo for my wedding and voila - sent 3000 images in a matter of seconds thanks to the user friendly interface. Sharing wedding photos has never been so easy. My friends liked it and my family loved it. Highly recommend!!!
Wedding Host (Groom)

Vritika Patwari
Accounts executive, Nagreeka Foils Itd
"My Guests loved it" - The service was quite easy to install and use. Our pictures were so easy to sort and all our guests loved the app. I definitely recommend it for all weddings and occasions.
Wedding Host (Bride)